Birdi and Copper received their initial training at J&K Canine Academy. The training methodology is similar to narcotics detection; but these dogs are trained to detect the scent of live bed bugs and viable bedbug eggs, not dead bugs, fecal matter or cast-off skins.
Our Teams continue daily maintenance training, attend annual advanced canine training seminars, and continue to meet National Certifications.
See pictures below to see them in action:
K9 Copper
6 year old Beagle. Copper is a veteran bed bug inspector. He was rescued and sent to Pepe Dogs in Florida to be trained. When Copper isn't working he's playing with any toy he can find or running around with the other dogs in the yard.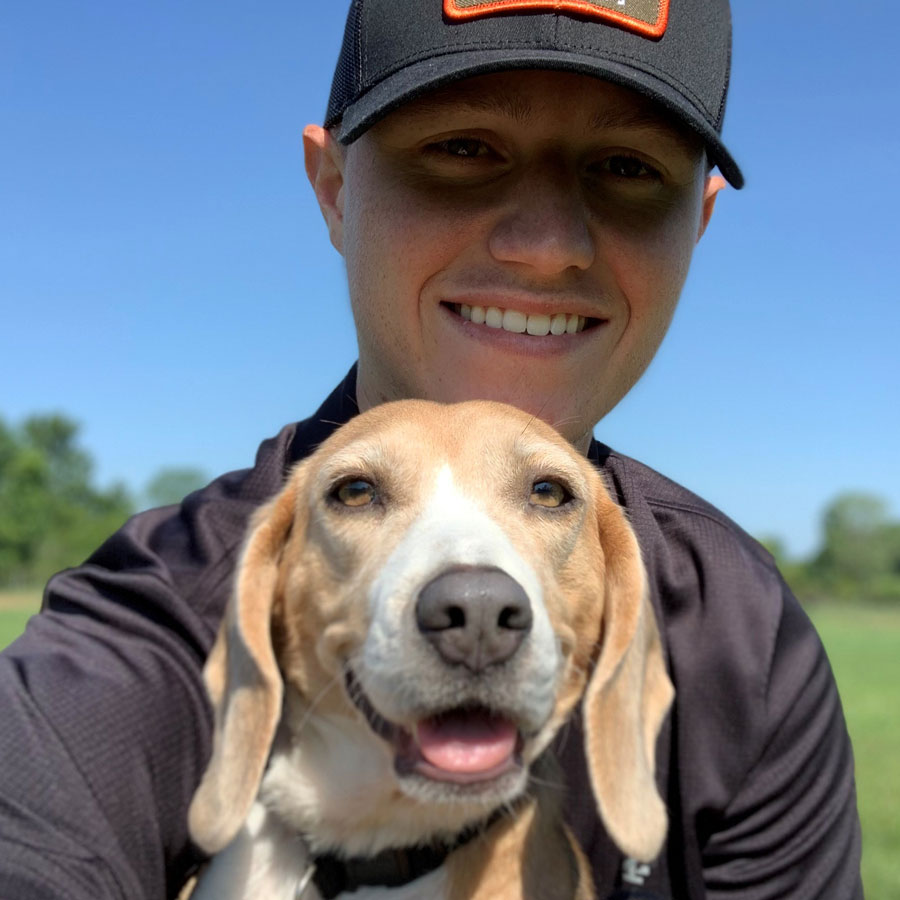 K9 Birdi
3 year old Beagle. Professionally trained to detect live bugs and viable eggs at Pepe Dogs in Florida. She has been working finding bed bugs for two years now. When she's not working she likes to play with Copper and her other dog siblings.